Chahat Khanna won't quit 'Bade Acche Lagte Hain'?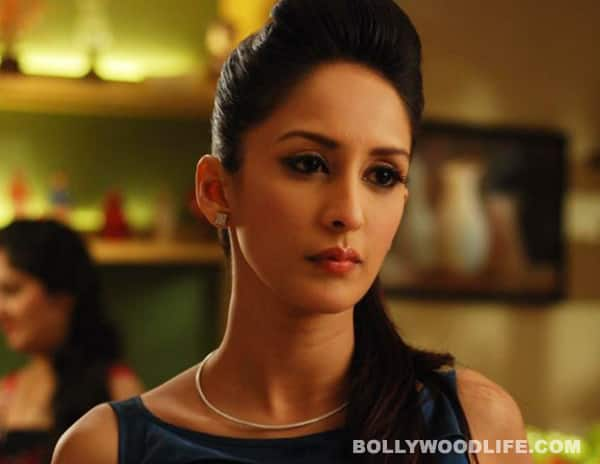 Reports of
Chahat Khanna
quitting
Bade Acche Lagte Hain
had shocked many of us. While we understood her reasoning – that she didn't want to play a character with grey shades – we couldn't help but wish that she hadn't taken this decision. If the latest buzz doing the rounds is to be believed, our wishes have come true.
Chahat, we hear, has decided not to quit
BALH
.
Insiders claim that Chahat never had any plans to leave the show. She deliberately let it leak that she was quitting so that the producers and channel guys offer her a better financial deal. Then there is the other version: Ekta Kapoor wanted the show to take a leap to increase ratings but that won't happen if its primary cast members walk out.
Eva Grover
has made it clear that she will no longer be a part of the show. That's why Ekta brought Chahat back. Her character Ayesha has a vital role in the
post leap storyline
and getting audiences to identify with another actor in that role will be a difficult task. Hmmm… we wonder what the truth is. Which version do you believe?
Like the BALH- Ek Nayi Shuruwat to get more latest info on BALH Leap