KUCH TOH LOG KAHENGE: Will Dr Nidhi get pregnant or resume work? Or both?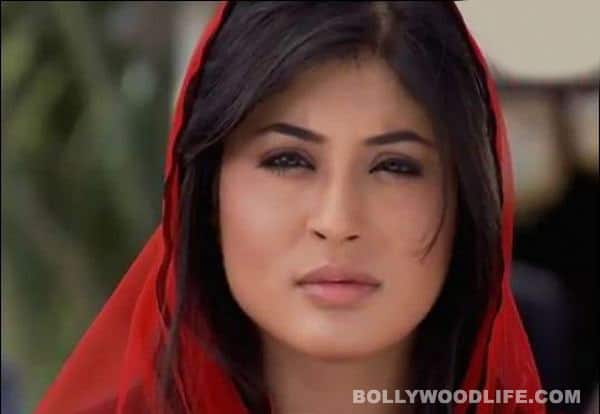 This might bring a new twist to Dr Ashutosh and Nidhi's relationship
Dr Mallika (Rukhsar) has been finally thrown out of Dr Ashutosh's (Sharad Kelkar) house in Sony's Kuch Toh Log Kahenge, and the coast is clear for Ashutosh to now rekindle his romance with wifey Dr Nidhi (Kritika Kamra). And both Ash and Ni are at it full on. But even as happiness returns to the household, there might be a new twist to the tale.
Dadi bua plants a thought in Ashutosh's head that he should become a daddy now, or else it will be too late and he will start to look like a grandpa rather than a Pa. Convinced, Ashutosh tries to bring up the topic with Nidhi. But she doesn't seem to be in a hurry for a child. It looks like this is going to be the bone of contention between the couple now. 'Coz when Ashutosh attempts to bring home the point again – after going soft looking at kids in the maternity ward at his hospital – Nidhi is in no mood to listen. She is keen on getting back to work.
Ashutosh is taken aback, but wethinks there is nothing wrong with Nidhi voicing her opinion. After all, she is young, and a qualified doctor. It seemed a bit odd to us that she should be making breakfast for Ashutosh while he got ready for work – kinda sexist, no? What do you think? Should Nidhi get pregnant or get back to work? Could she do both?
Also see our website for other articles about different programmes.
Or be updated with our Facebook Page: