Why Eijaz Khan lost out to Sameer Kochhar
: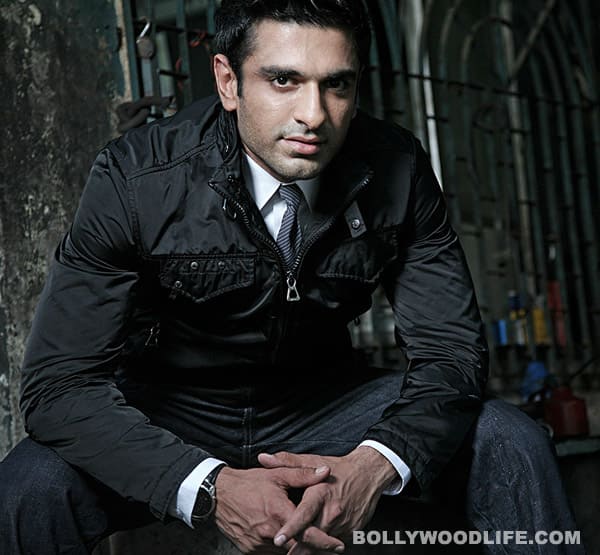 The anchor beat some of the biggest names in television to bag a parallel lead role in the show
The speculation can finally end. Sameer Kochhar has been signed on to play Priya Kapoor's (Sakshi Tanwar) new love interest in Bade Acche Lagte Hain. The Extra Innings anchor will be making his acting debut in this big-budget show. We hear that the action will soon shift to Dubai. Priya will be seen raising her young daughter alone while Ram settles down with Ayesha and her child. Priya will attract the attention of the young businessman Rajat Kapoor played by Sameer. Then will begin a series of complications as our confused heroine gets even more perplexed about what she should do with her life.
Anyway, getting back to the point. You all know that one of the actors Ekta Kapoor wanted to cast in this role was Eijaz Khan. But that didn't work out. Wondering why? 'Cause a look test revealed that Eijaz looked younger than Sakshi! Ekta felt the pairing wouldn't work and she chose Sameer instead. Who would have ever thought that Eijaz's good looks would actually work against him? Hopefully, he and Ekta will team up for something more interesting. Eijaz told us recently that he still trusts Ekta as much as he used to when he was working with Balaji Telefilms. "I would love to be a part of any of her projects when it comes to television. If there is something she thinks I am worth, she'll ask me and we'll work together," he had said. Fingers crossed.

Also see our website for other articles about different programmes.
Or be updated with our Facebook Page: