Priya Kapoor gets a new Identity!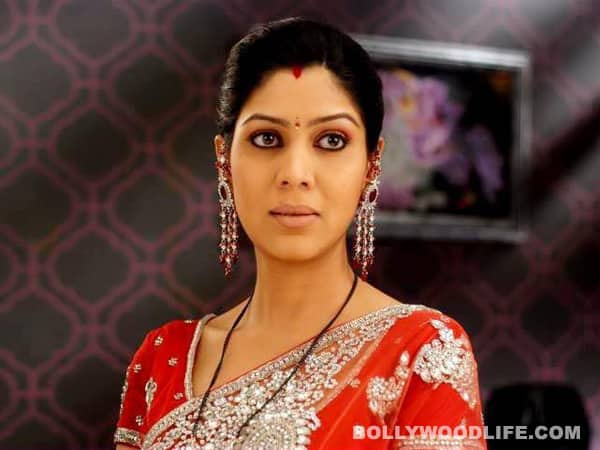 We wonder if she is going to be an escaped convict with a new identity once the show takes a leap
When we heard that the Bade Acche Lagte Hain crew will be shooting in Dubai, we wondered if that meant Priya Kapoor (Sakshi Tanwar) will move to the desert city. Now we've heard for sure that not only will Priya relocate to Dubai with her young daughter, but she'll also meet a handsome businessman Rajat Kapoor (Sameer Kocchar) who will fall in love with her. Hold on, that's not all. Priya's ex-husband Ram (Ram Kapoor) will also be in Dubai. But there'll be a hitch in Ram's attempts to find her, since Priya will now call herself… wait a minute… Parineeti! Yes, she is going to have a new name and a new identity. Hmmm… does that mean she'll be a fugitive from the law?
We've seen that the police van carrying Priya burst into flames on the way to jail. From the promos of the post-leap storyline, we know she survives the accident and is not imprisoned. Till now we had thought that it meant Ram had managed to exonerate her from the charges against her, but the most recent buzz we've heard has made us do a rethink. Priya as an escaped convict will definitely perk up the storyline, much more than her legal freedom would have. Finally it seems like BALH is going to be worth watching again. What do you think?
Also see our website for other articles about different programmes.
Or be updated with our Facebook Page: